Wow! Congratulations to our MMS Odyssey of the Mind team! They placed 7th overall in the World Finals and 2nd in Spontaneous! 🌎 These students have worked so hard and we were proud to have them represent MCPS on a global stage.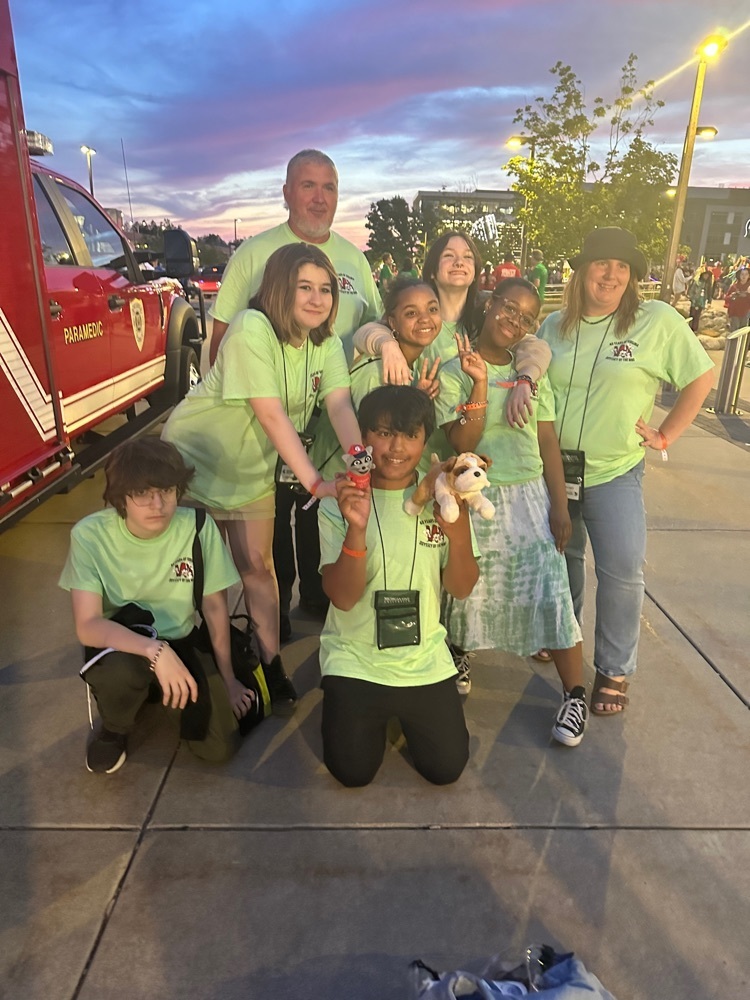 In honor of Rooster Walk weekend, we wanted to share a little story. This is Sara Kasey, a human resources specialist here at MCPS. A 2010 graduate of Martinsville High School, Sarah holds a special place in Rooster Walk's history as the very first recipient of the festival's Penn-Shank Memorial Scholarship! Each year Rooster Walk awards the scholarship to an outstanding Martinsville High School senior to honor the memories of the two MHS alumni for whom the festival and the scholarship are named. Sara used her scholarship to attend Randolph College, where she majored in psychology with a minor in business administration with the goal of entering the human resources field. Fast forward to 2019, when we were fortunate enough to welcome Sara back into our MCPS family as an employee. It's truly a full-circle moment for her as the office she now occupies was once her kindergarten classroom when she was a student at Druid Hills! Join us in celebrating Sara's achievements and the incredible opportunities that Rooster Walk provides for the next generation of Martinsville students.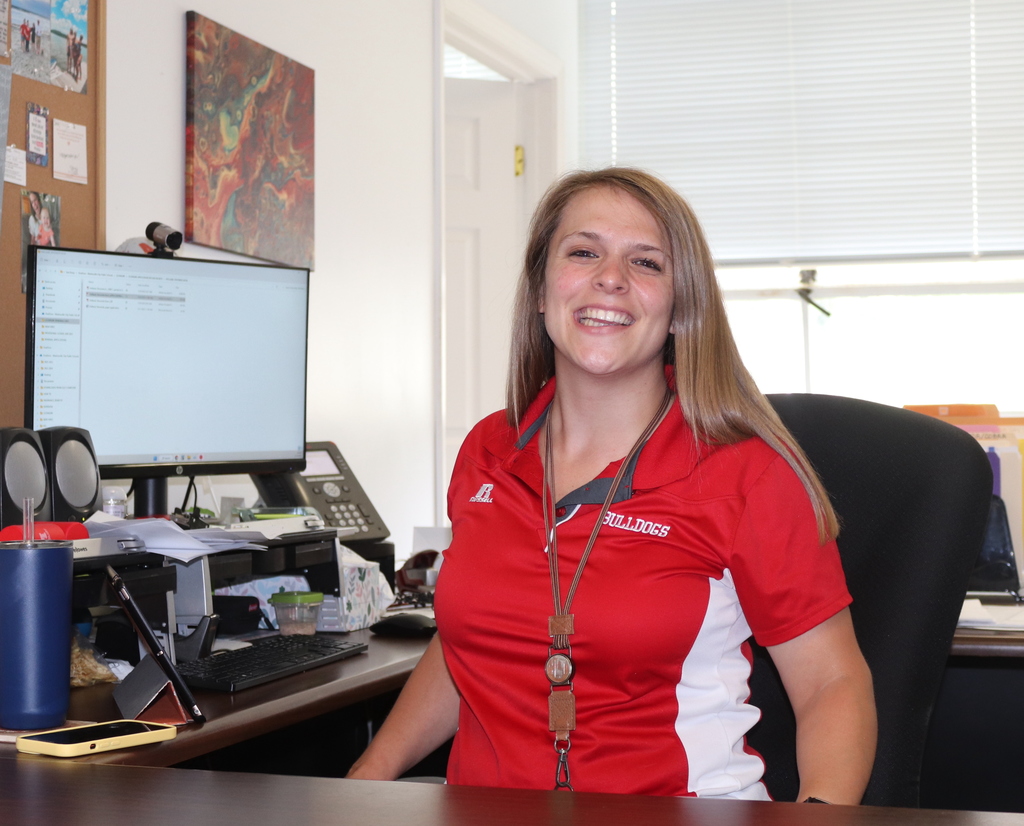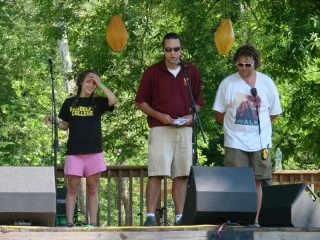 That's a wrap on the 2022-2023 school year! As we bid farewell to another year of growth, learning, and memory-making, we want to take a moment to thank everyone- parents, students, teachers, and staff- for making this yet another amazing year at MCPS. Just 82 days until the 2023-2024 year begins!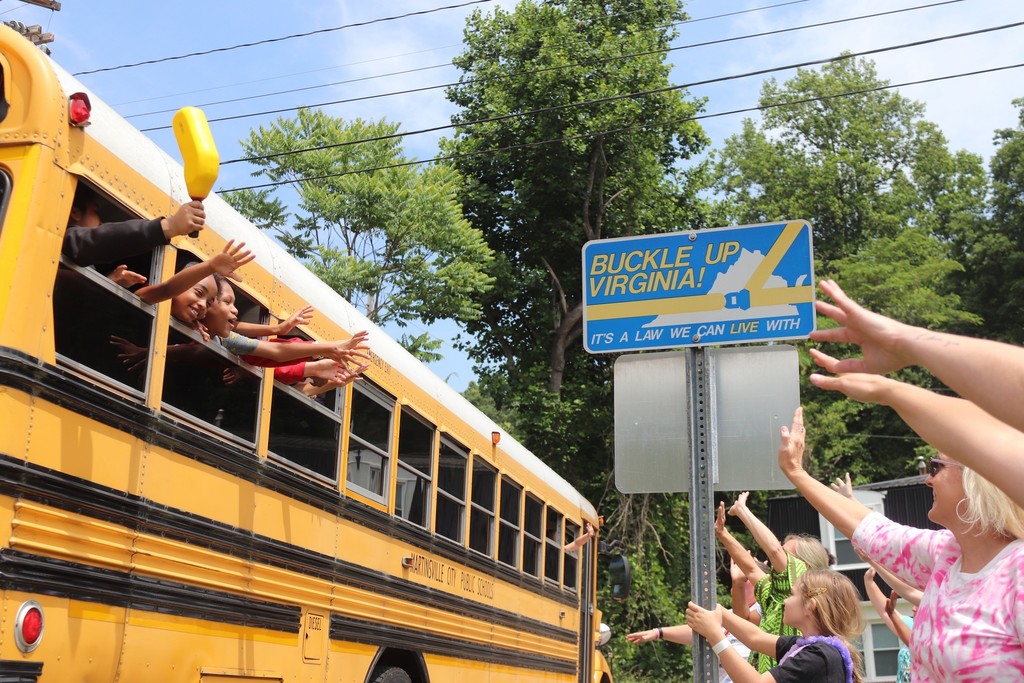 MCPS families: Tomorrow is the last day of the 2022-2023 school year! Please remember that MCPS will dismiss students 3 hours early tomorrow (Wednesday, May 24).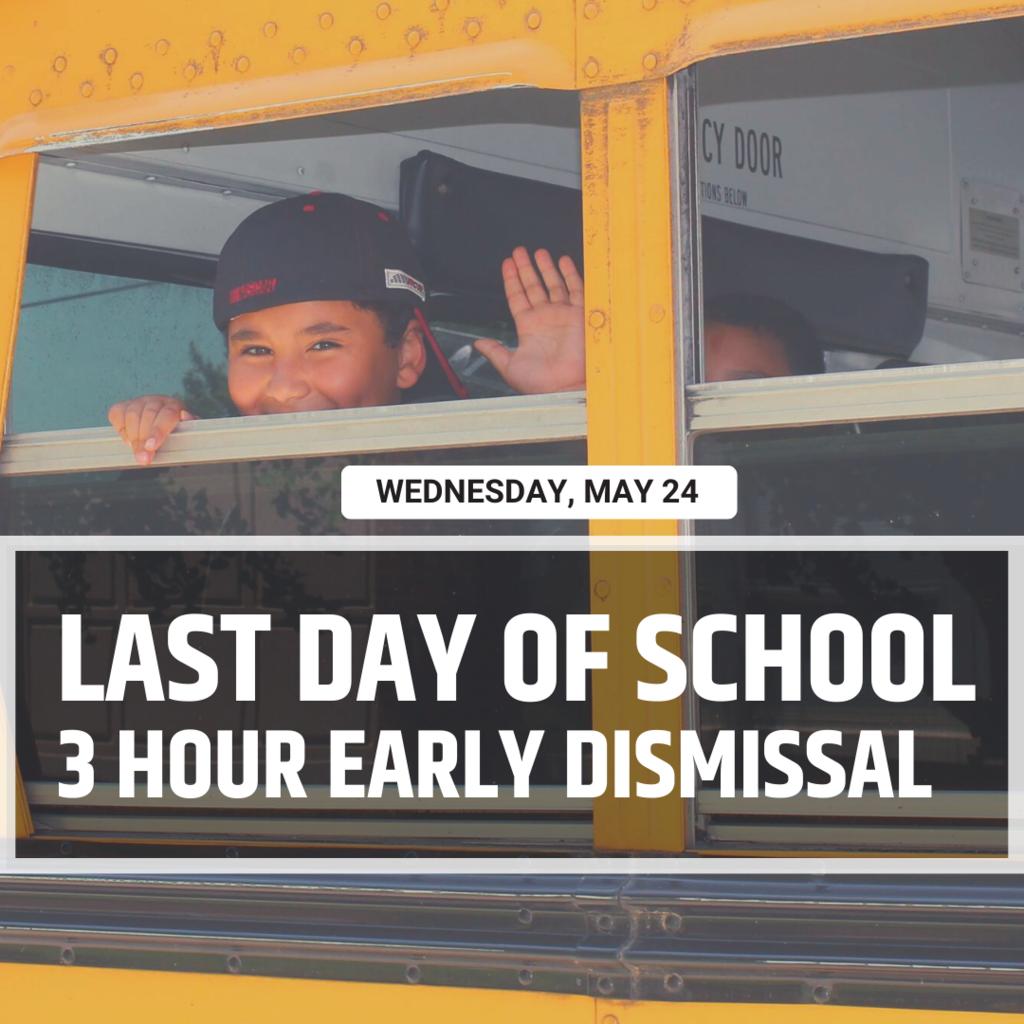 On Monday, AHES second grade students spent the day learning outdoors with the Dan River Basin Association! They began their day on the banks of the Smith River where they released the trout they have been raising as part of DRBA's Trout in the Classroom program, then continued at Philpott Lake where students participated in hands-on lessons designed to teach them the importance of being good stewards of their environment. Thank you to the DRBA team, Philpott Park Ranger Dillon Brown, AHES STEM teacher Ms. Witt, and Ms. Childress' high school AP biology students who came along to help the younger students! This trip was made possible by a grant from the National Park Trust's Kids to Parks Day Program.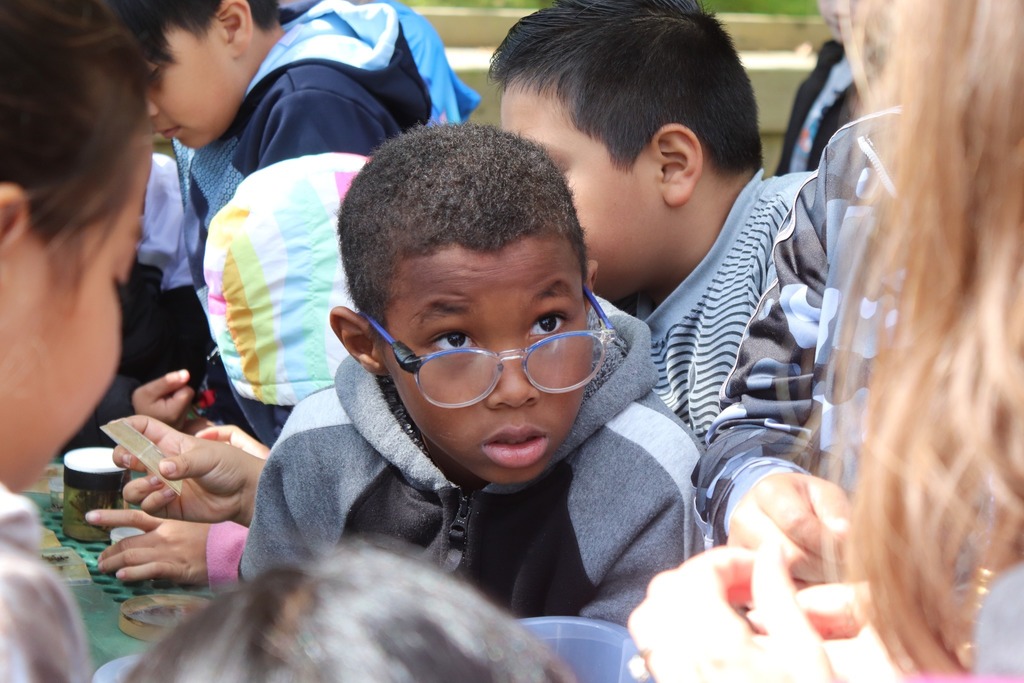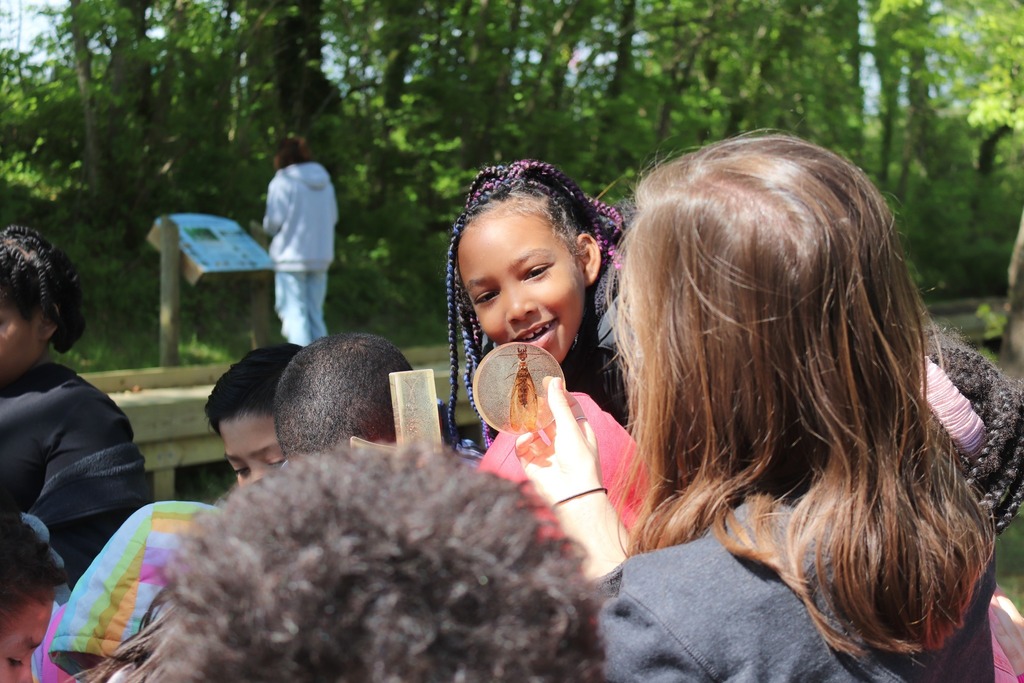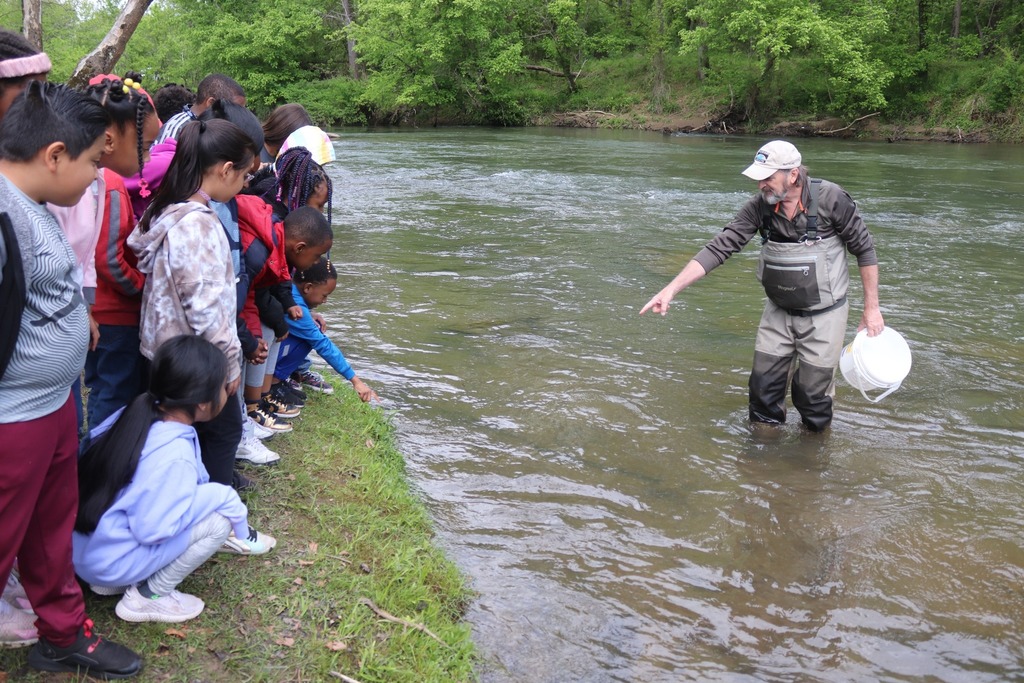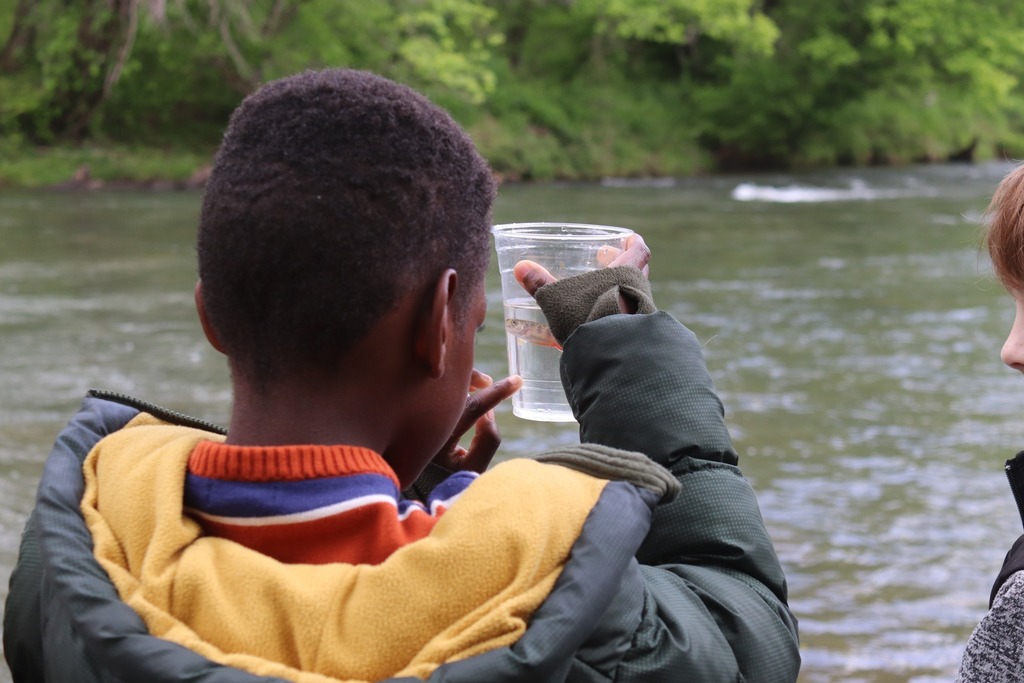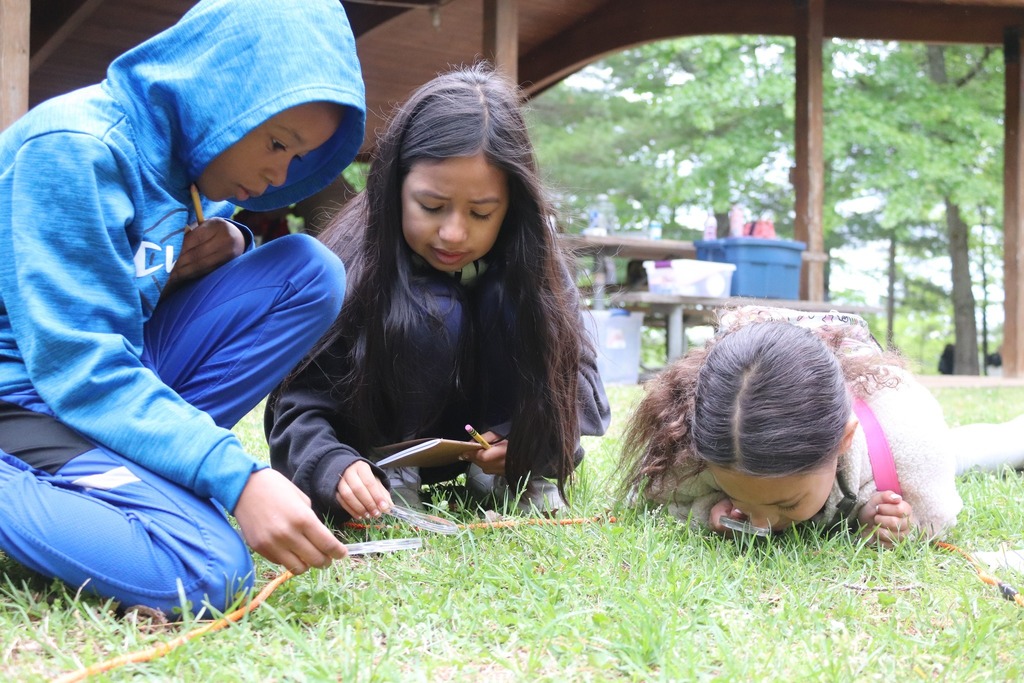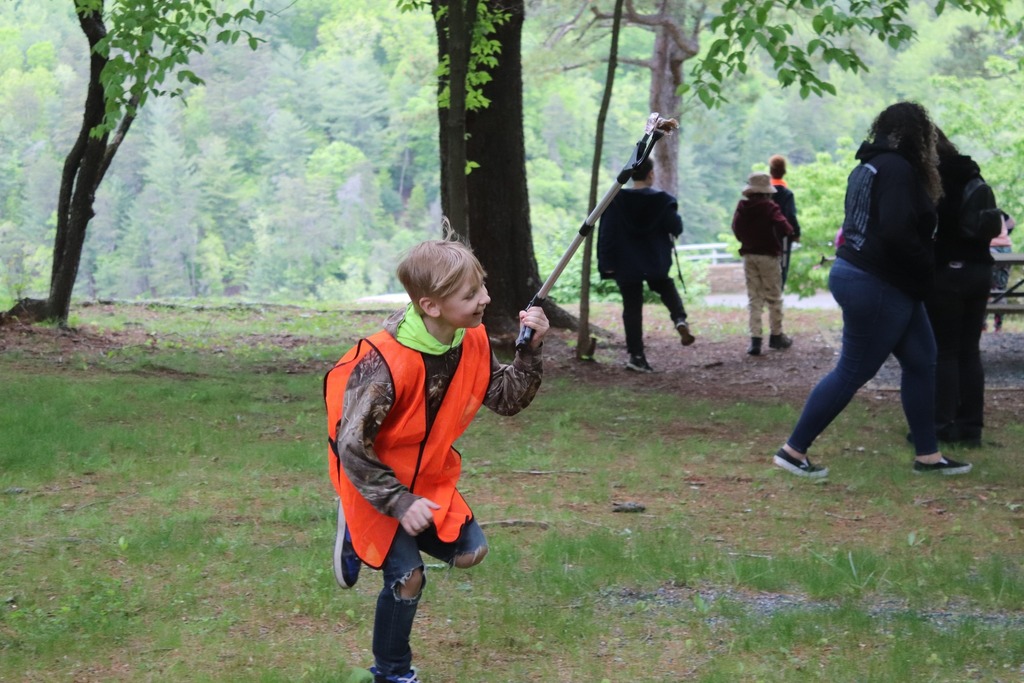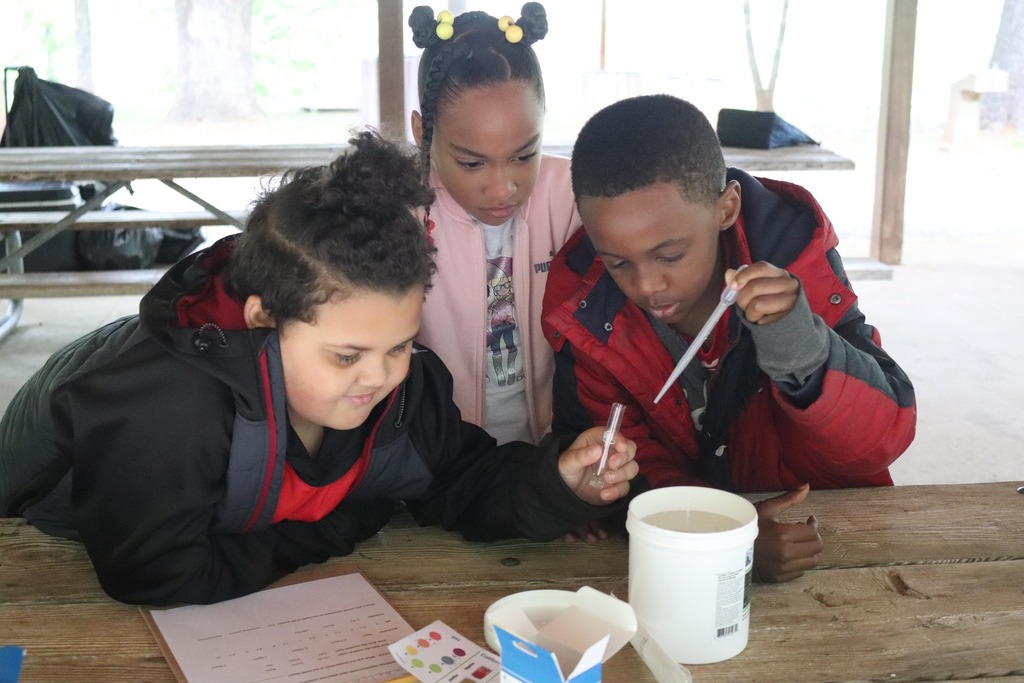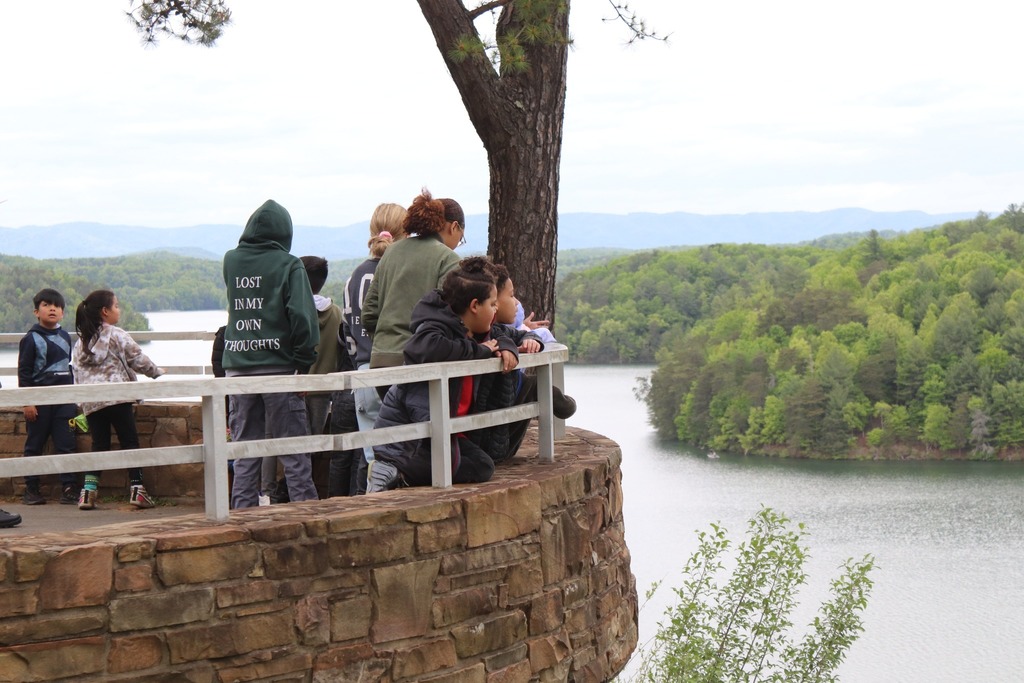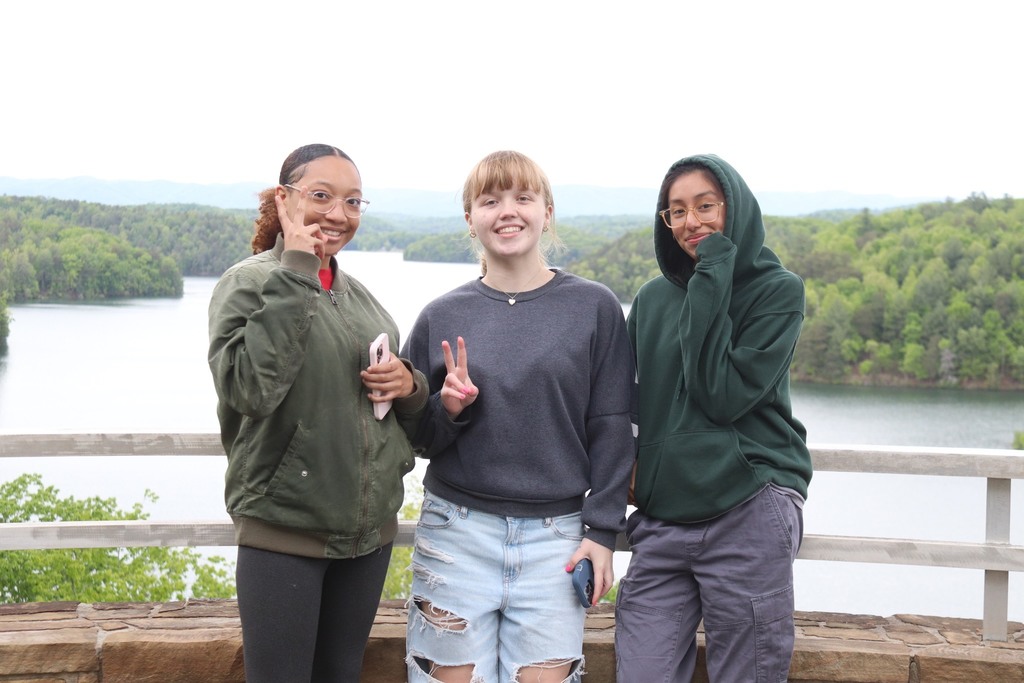 Today is National Teacher Appreciation Day! Thank you to all of our teachers who invest so much in our students each and every day! We are immensely grateful for all you do!

Congratulations to the MHS students who participated in yesterday's #NC3NationalSigningDay at Patrick & Henry Community College! These students signed letters of intent to pursue skilled trades at P&HCC. We wish them the best of luck on the next phase of their education!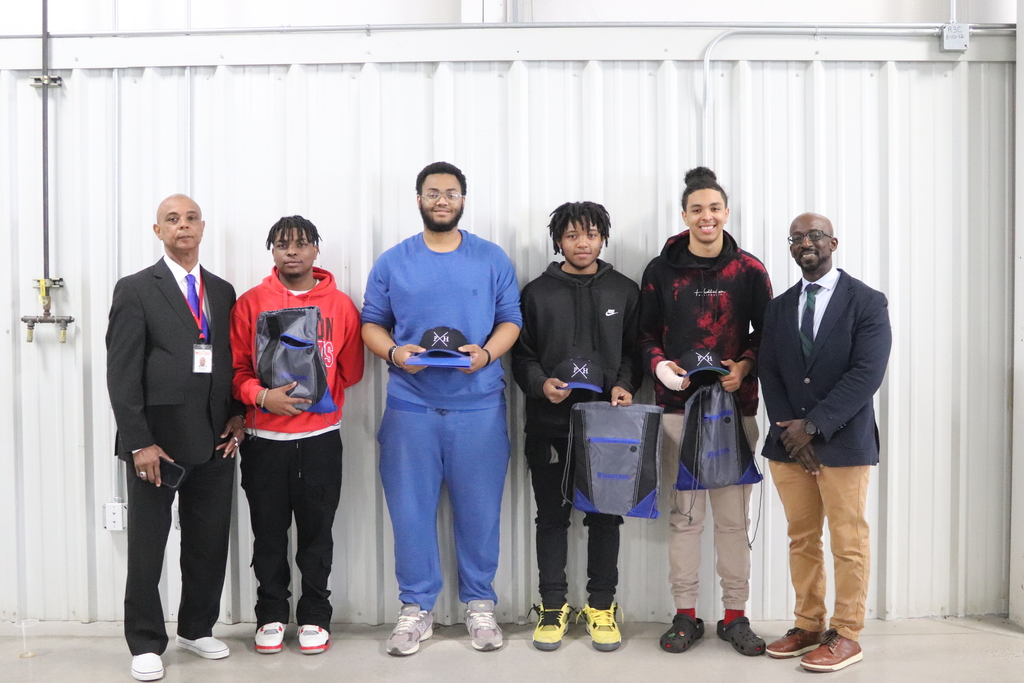 MCPS will host a meningococcal vaccine clinic for rising 7th and 12th grade students TOMORROW, April 21, and MMS and MHS. This vaccine is required by the Virginia Department of Health, Virginia Department of Education, and is state-mandated. Consent forms should have been mailed to parents and can still be turned in the morning of the clinic. If the student has insurance, please bring a copy of their insurance card on the day of the clinic. If you have any questions, contact: Tristan Sarver at (276) 403-5788 or
tristan.sarver@martinsville.k12.va.us
Toya Johnson at (276) 403-5735 or
tjjohnson@martinsville.k12.va.us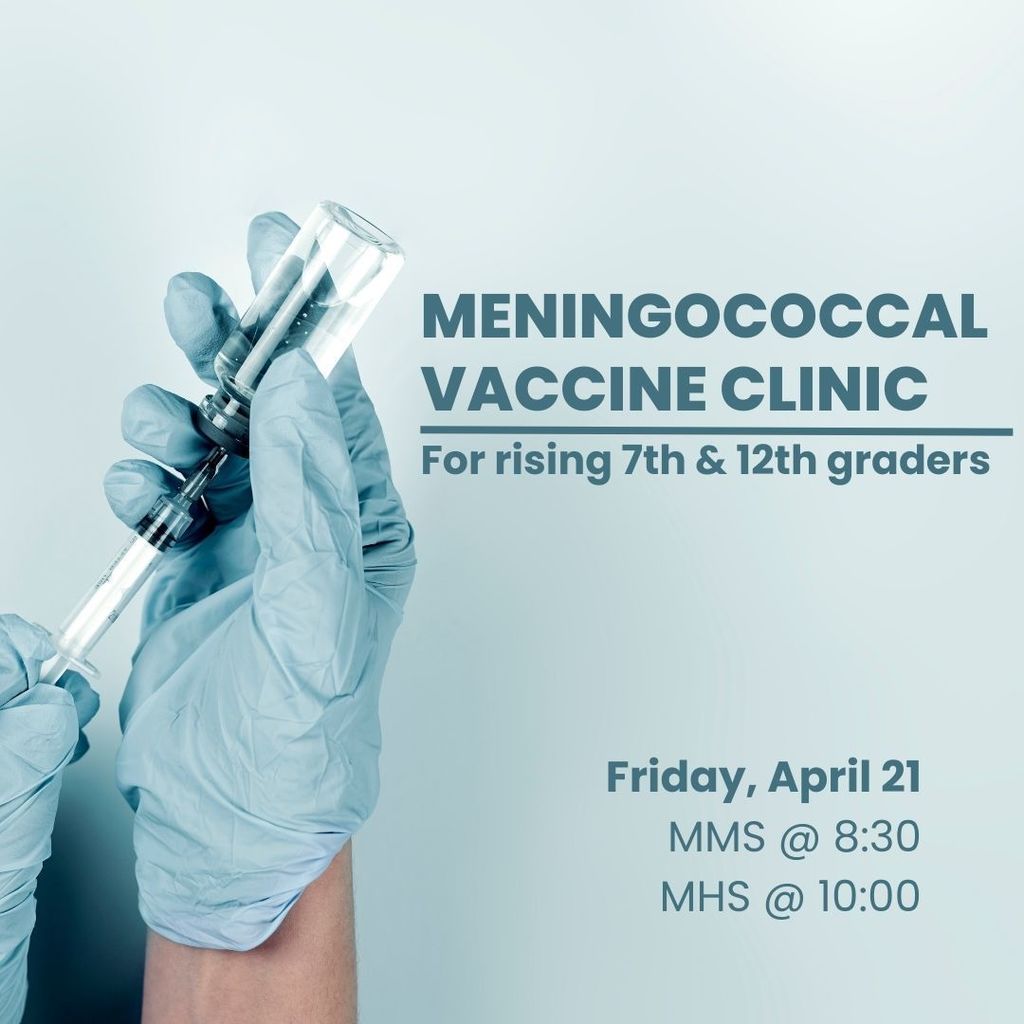 Yesterday, our 10th grade students participated in the The DRIVE SMART Virginia Distracted/Impaired Driving Simulator, which included several activities meant to educated them on the dangers of distracted driving. Students were challenged to navigate a pedal car through a pathway and shoot a basketball all while wearing goggles to simulate the effects of impaired driving. They also took turns behind the wheel where VR goggles helped them experience the effects of impaired and distracted driving and heard from Martinsville police officers about traffic stops. Thanks to Eastman for sponsoring this event to help educate our students on the importance of safe driving!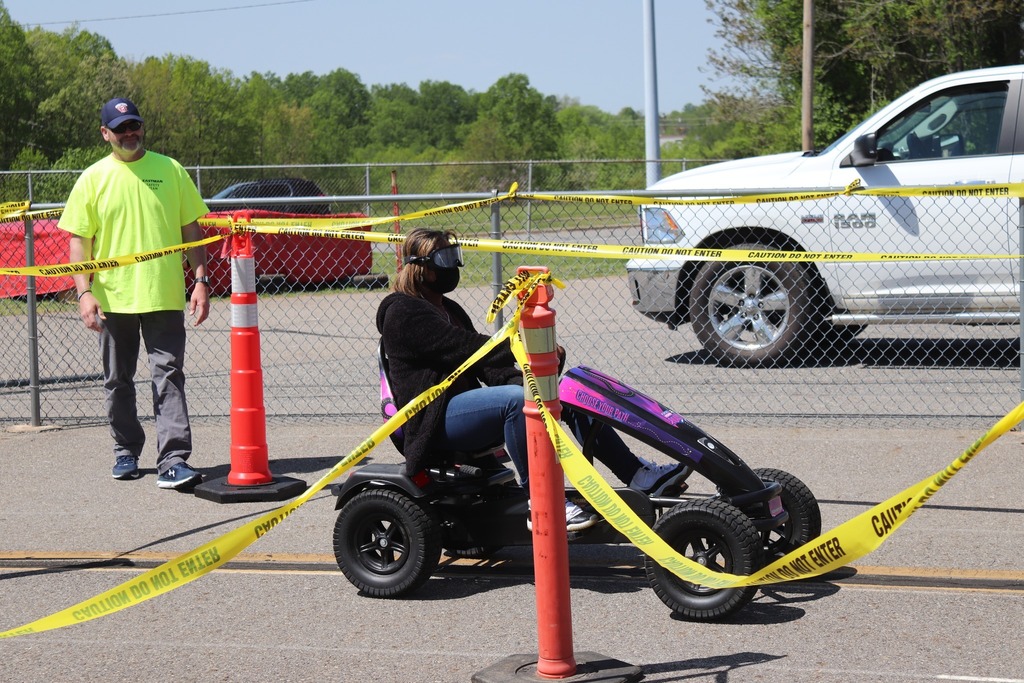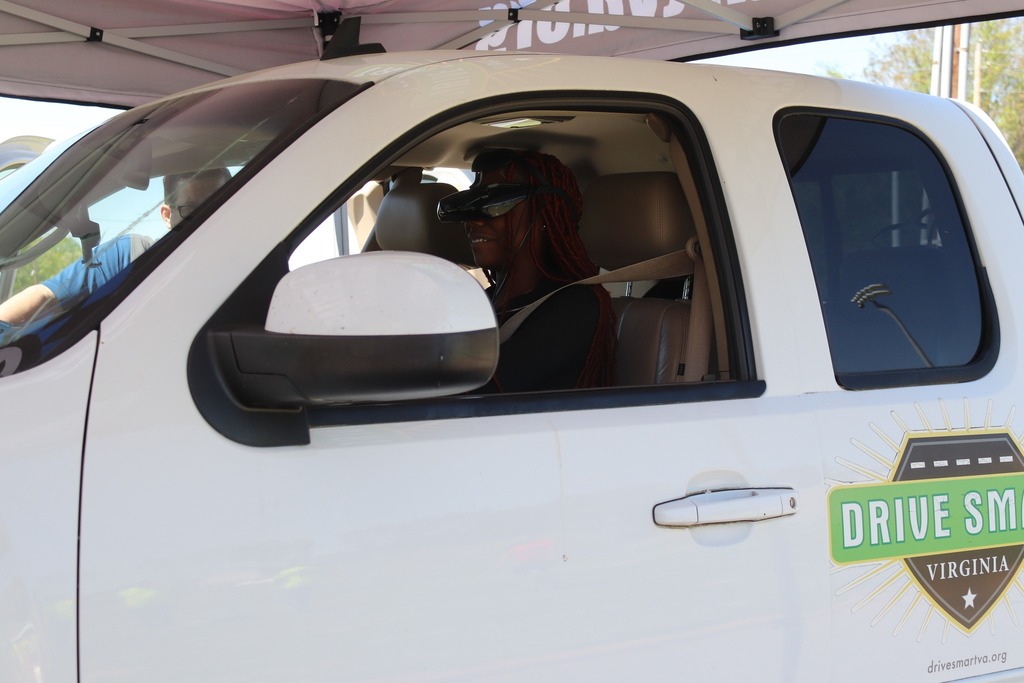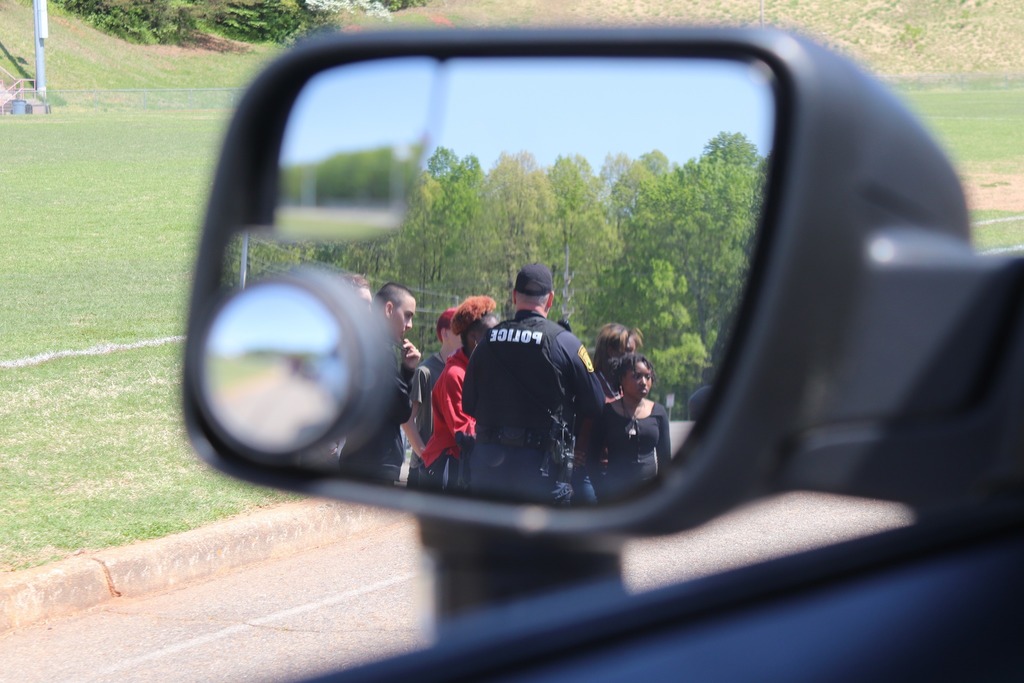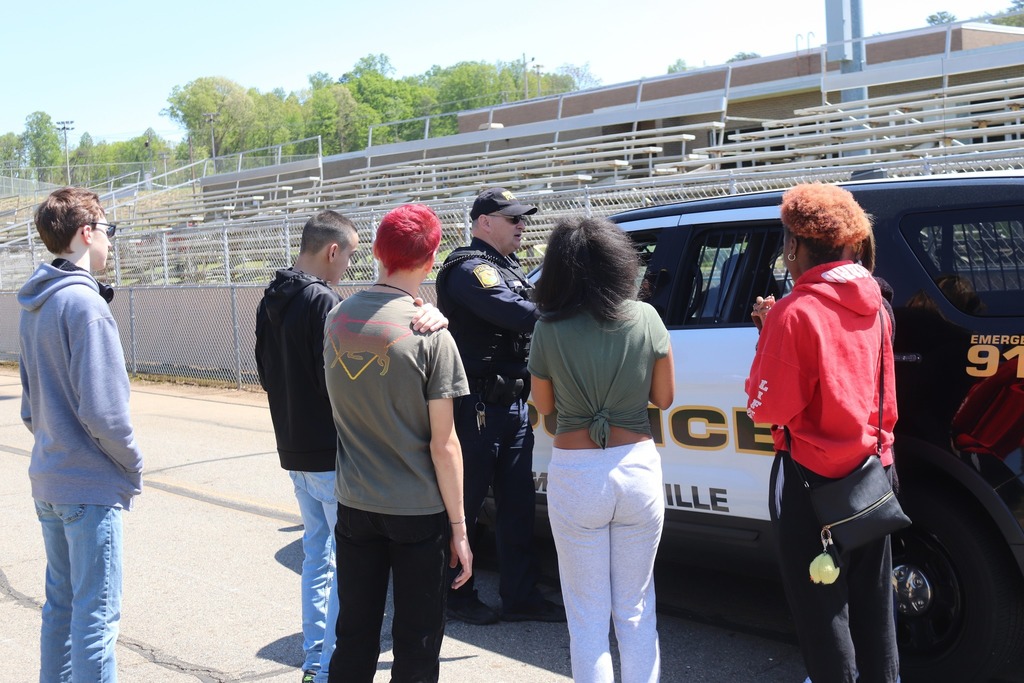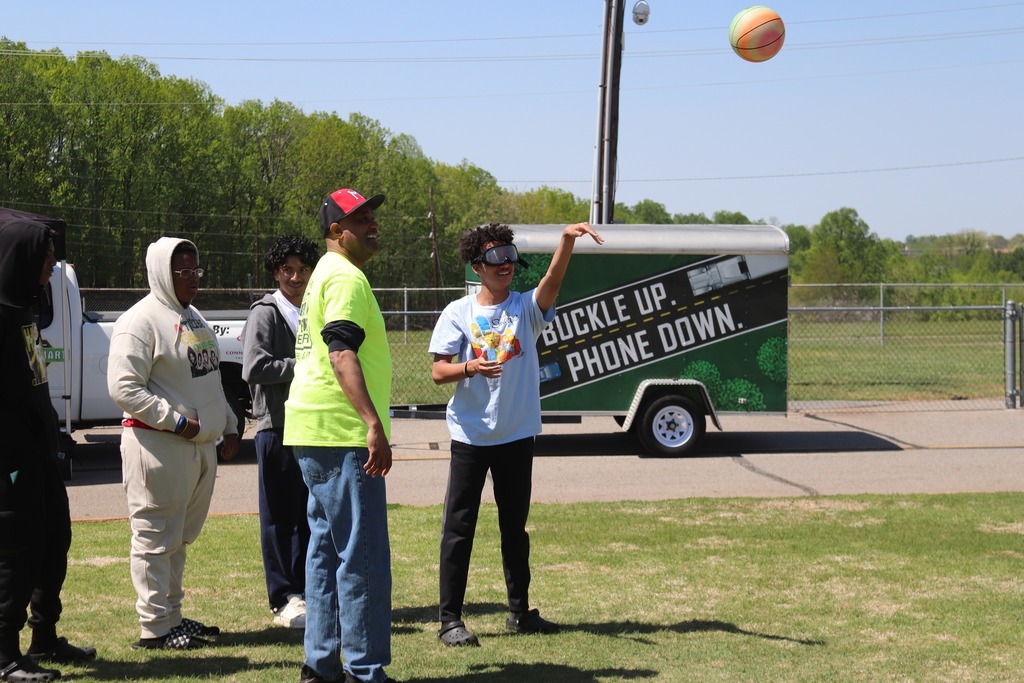 TONIGHT Come out to the MMS gym beginning at 6:30 for some high school student-faculty basketball to raise funds for AfterProm! The event will include two basketball games. First, juniors and seniors will face off against each other, then the winning team will take on faculty and staff! Tickets are $6 each, cash only. We can't wait to see you there!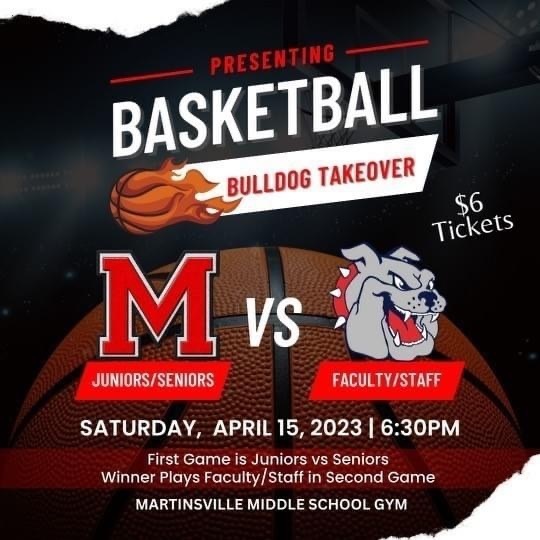 Happy Friday! And what a great way to start the weekend- a stunning double rainbow appeared over Albert Harris Elementary this morning to welcome our students and staff as they arrived at school. Did you see the rainbow this morning?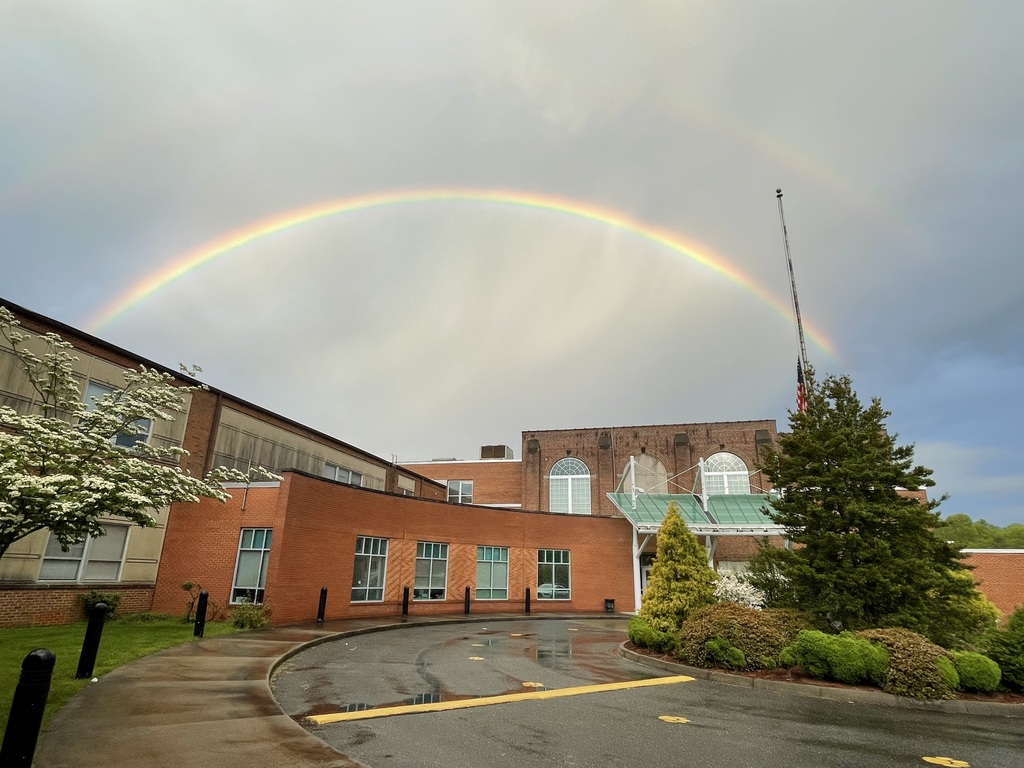 Mark your calendars for the spring MCPS Vivo collaborative concert! On Tuesday, April 18, 40 MCPS special needs students will join with a choir and several local musicians for a grand finale performance. This semester, students in the Vivo program have learned what it means to be a good citizen through music, art, and dance, all in direct alignment with their Virginia Social Studies SOLs. The concert will take place at Albert Harris Elementary School on Tuesday, April 18 at 10 a.m.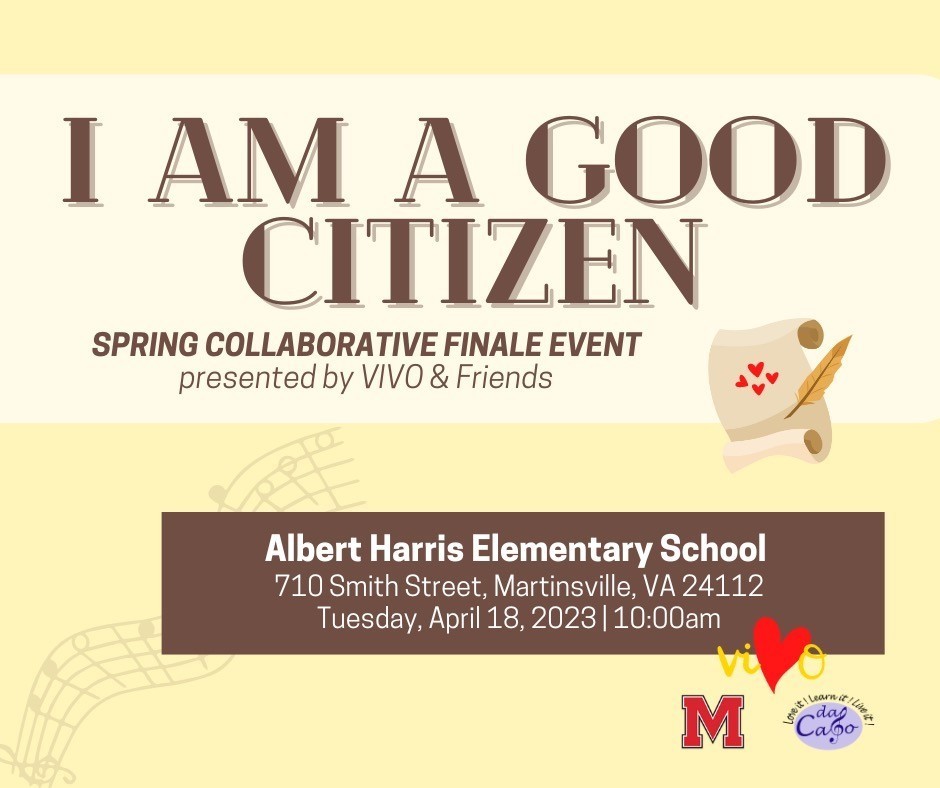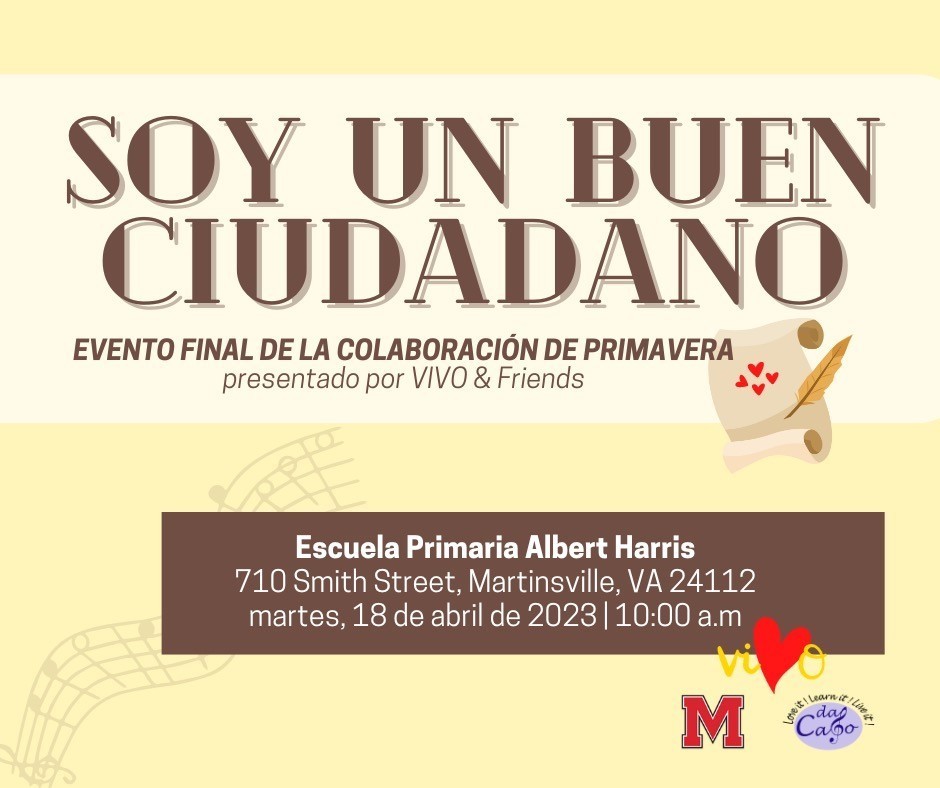 Everyone's favorite swamp-dwelling ogre is taking the MCPS stage in Shrek The Musical, Jr.! Tickets are on sale NOW! The presale price is $8, which will increase to $10 at 3 p.m. on May 5. Don't miss out on the presale prices! Visit our.show/mcpsshrekjr to purchase your tickets today and support our MCPS student cast in what promises to be an amazing spring musical!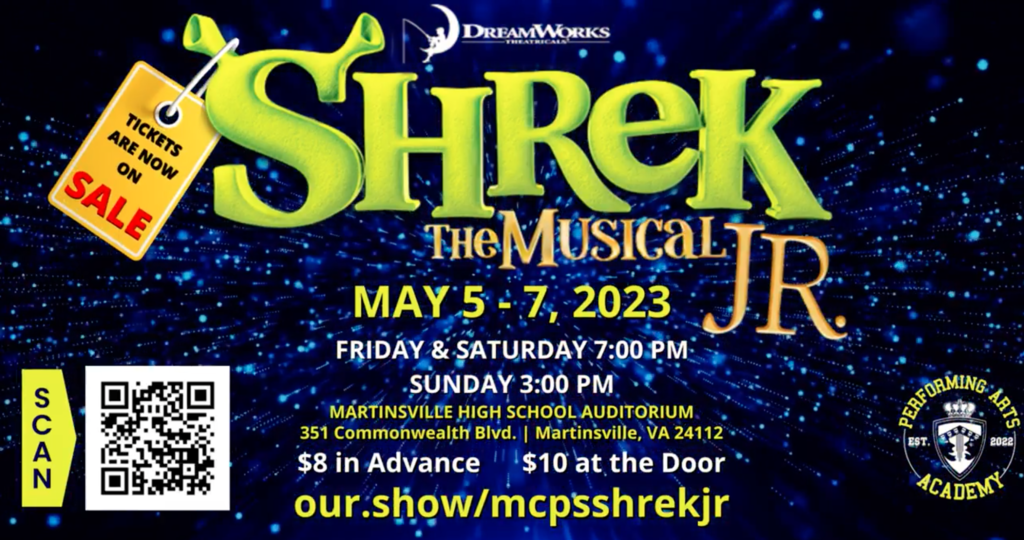 🏀 The Basketball Bulldog Takeover to raise funds for After Prom has been rescheduled! Come out on Saturday, April 15 for some exciting student/faculty basketball action! The event will include two basketball games. First, juniors and seniors will face off against each other, then the winning team will take on faculty and staff! The fundraiser will take place on Saturday, April 15 beginning at 6 p.m. at the Martinsville Middle School gym. Tickets are $6 each, cash only. We can't wait to see you there!

Martinsville City Public Schools will be closed for Spring Break April 3-10. Classes will resume Tuesday, April 11.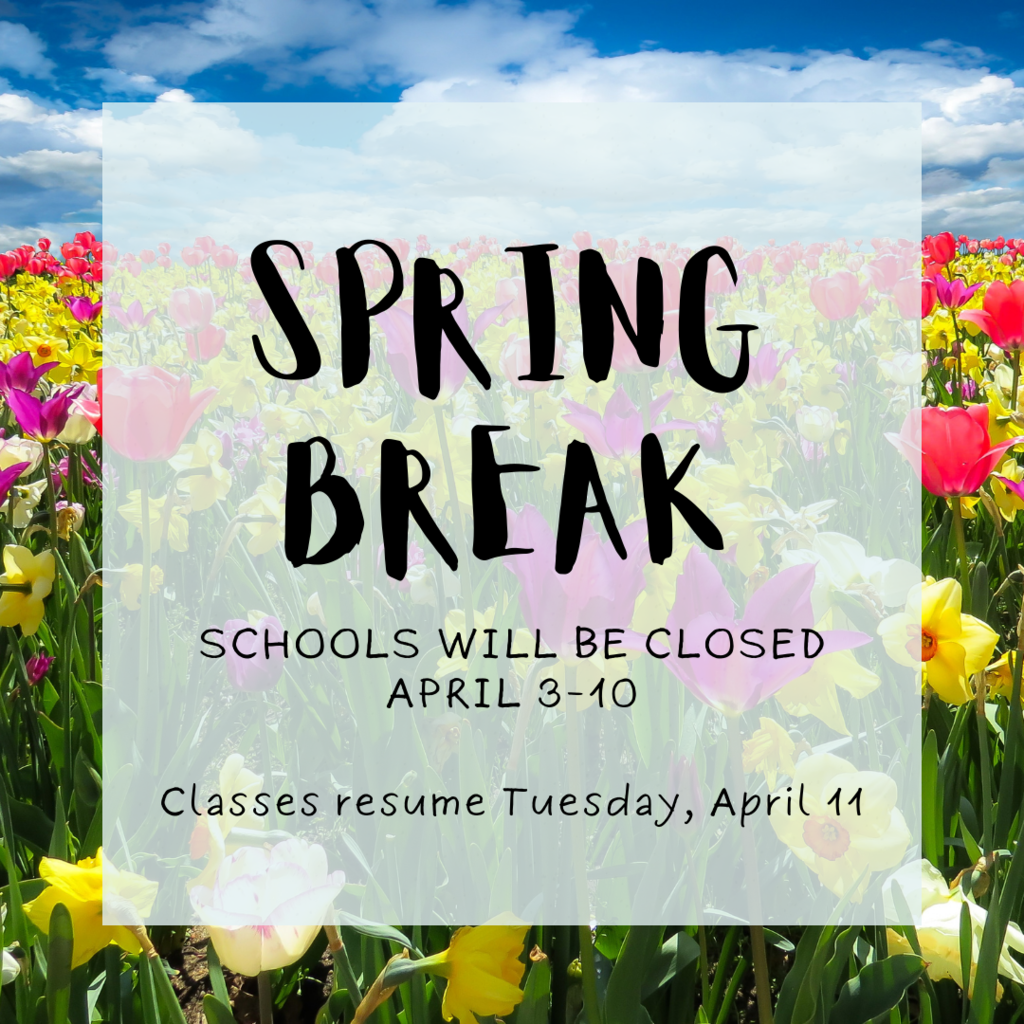 March is National Athletic Training Month and we are so lucky to have certified athletic trainer Amber Corns as part of our MCPS family! If you've been to any of our athletics events, you have likely seen her on the sidelines wrapping up an ankle or applying ice to a sprain. During the day, you'll find her in the classroom at MHS where she teaches health and medical science. We're grateful for all you do!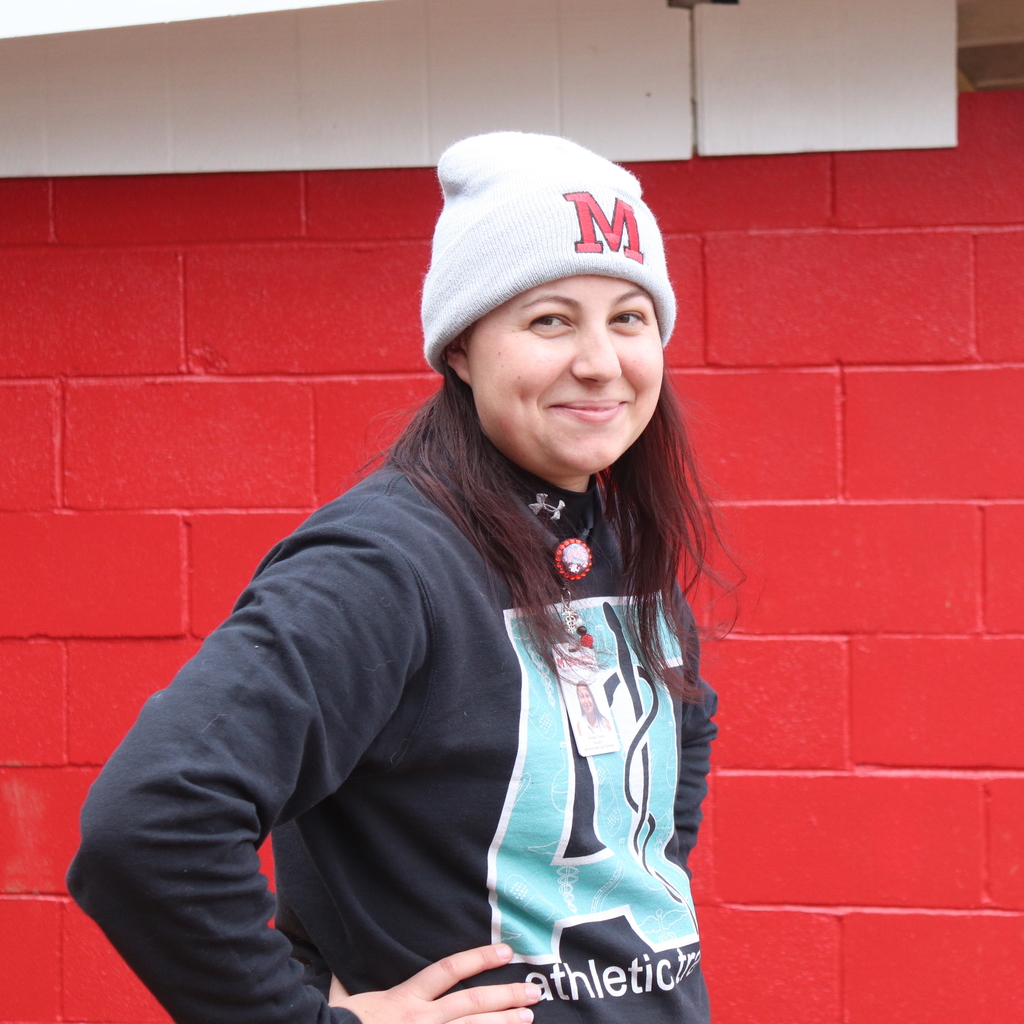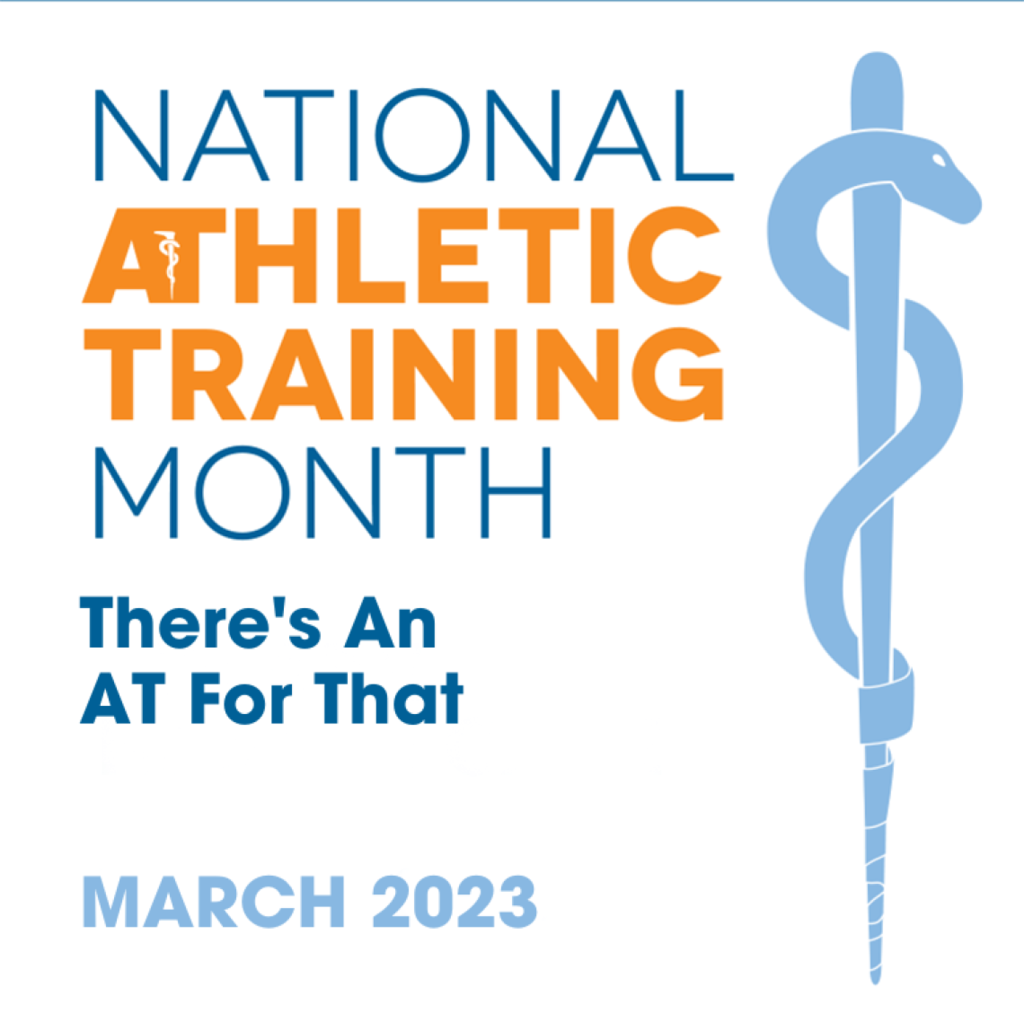 Baseball and softball are in full swing (see what we did there?) at MCPS!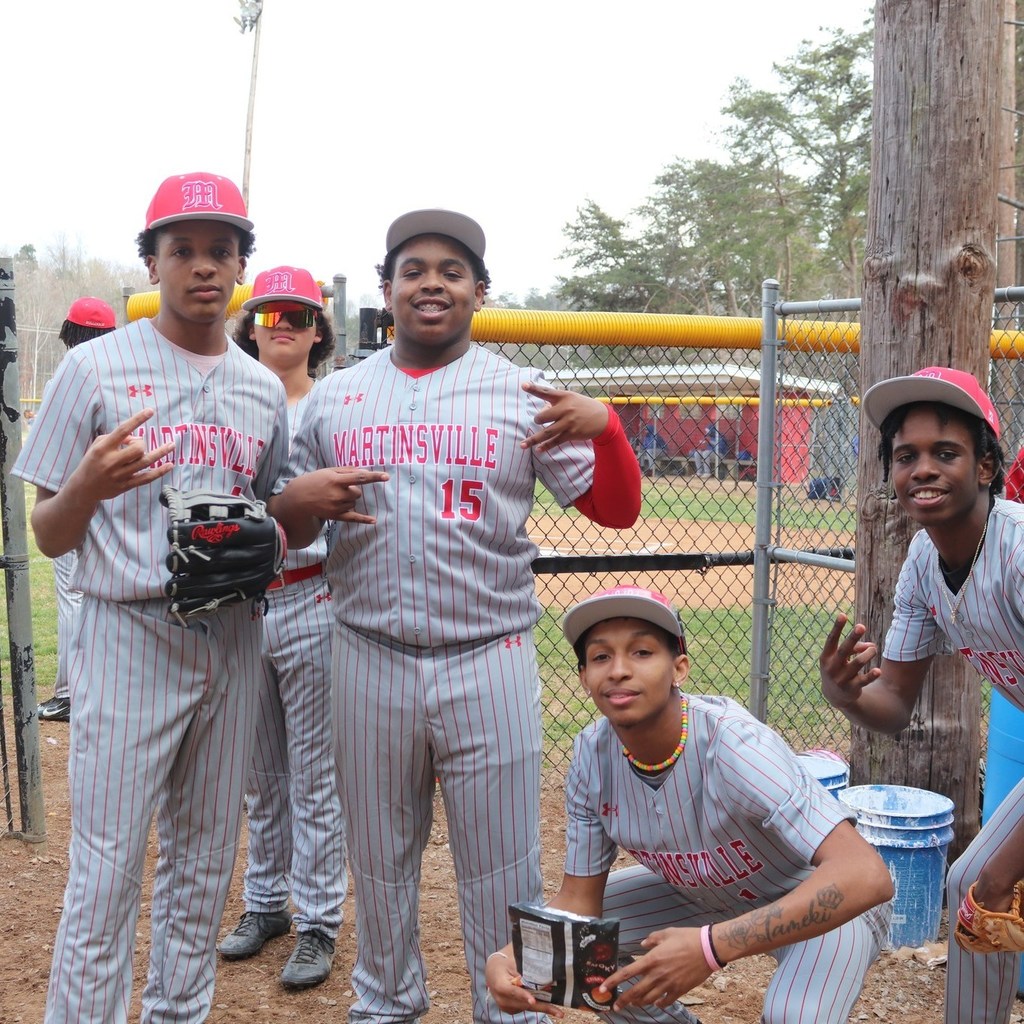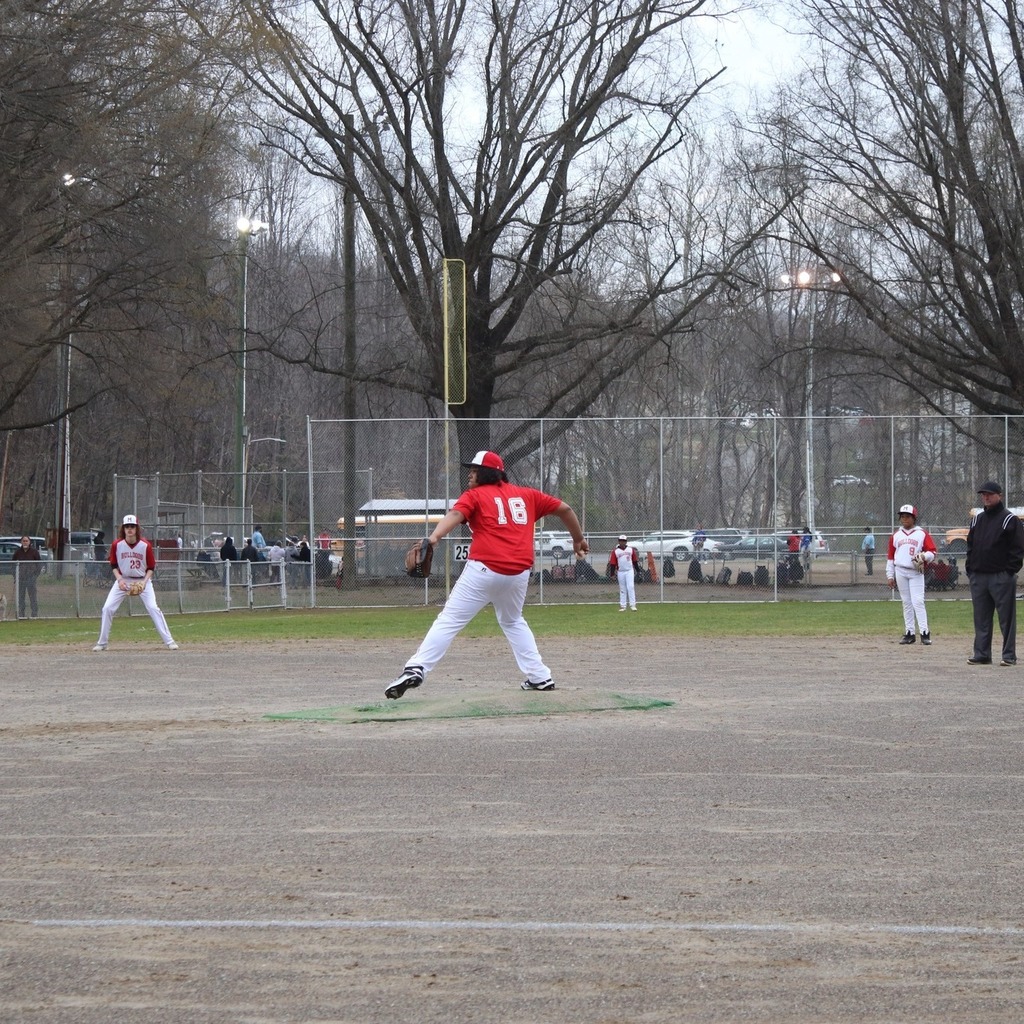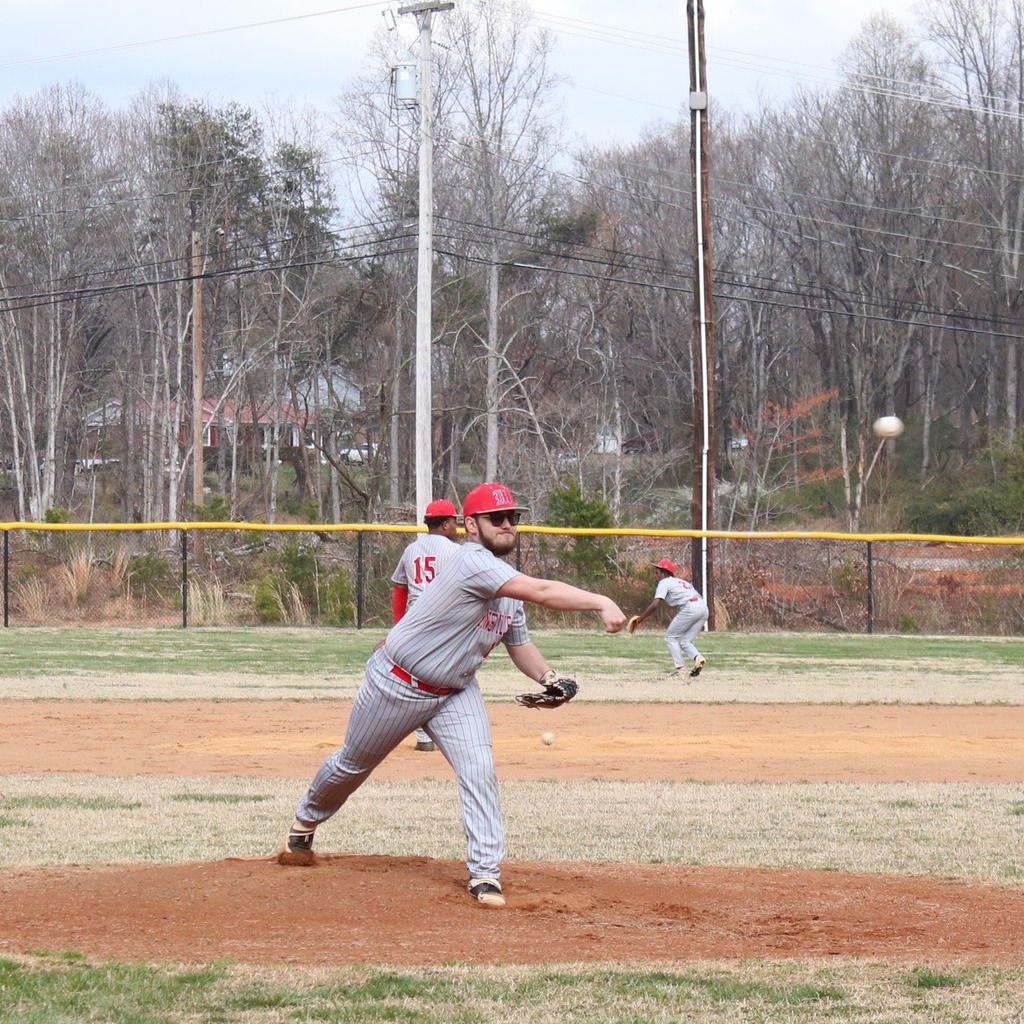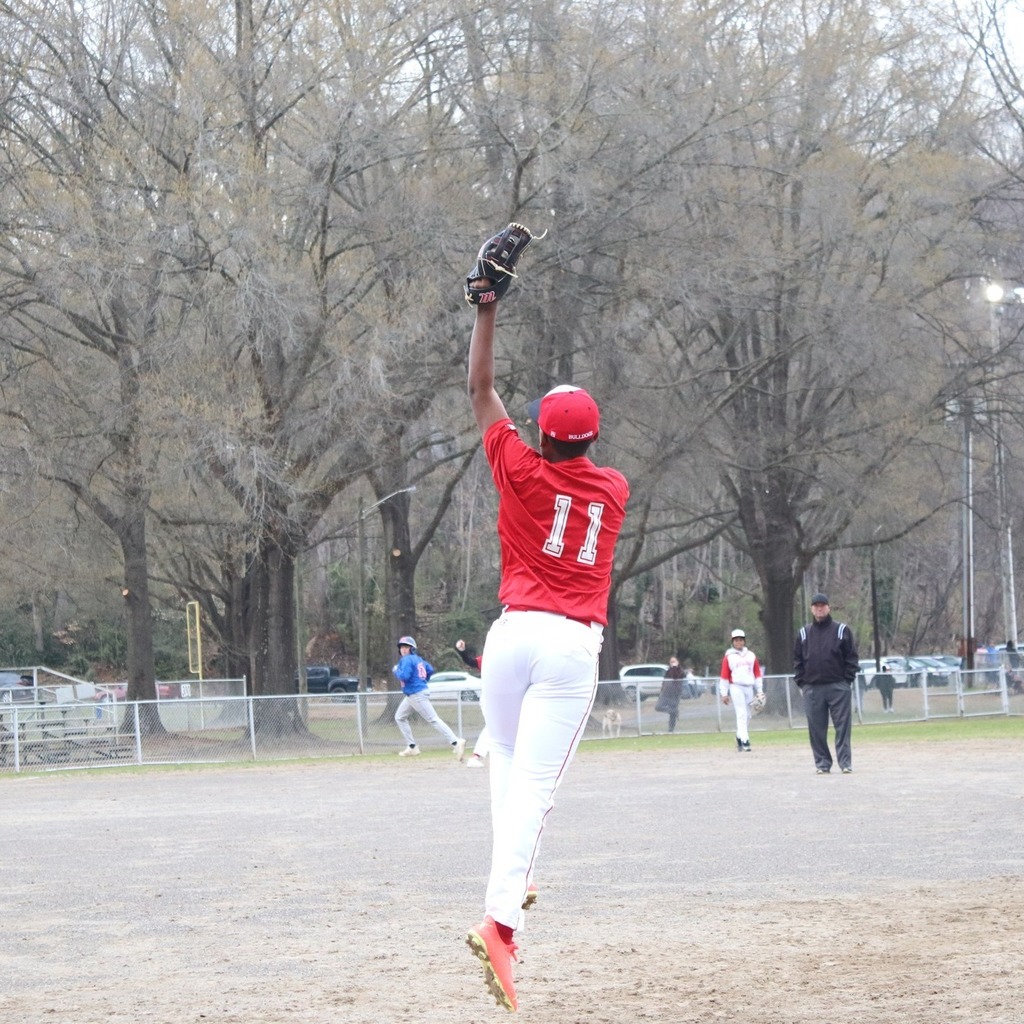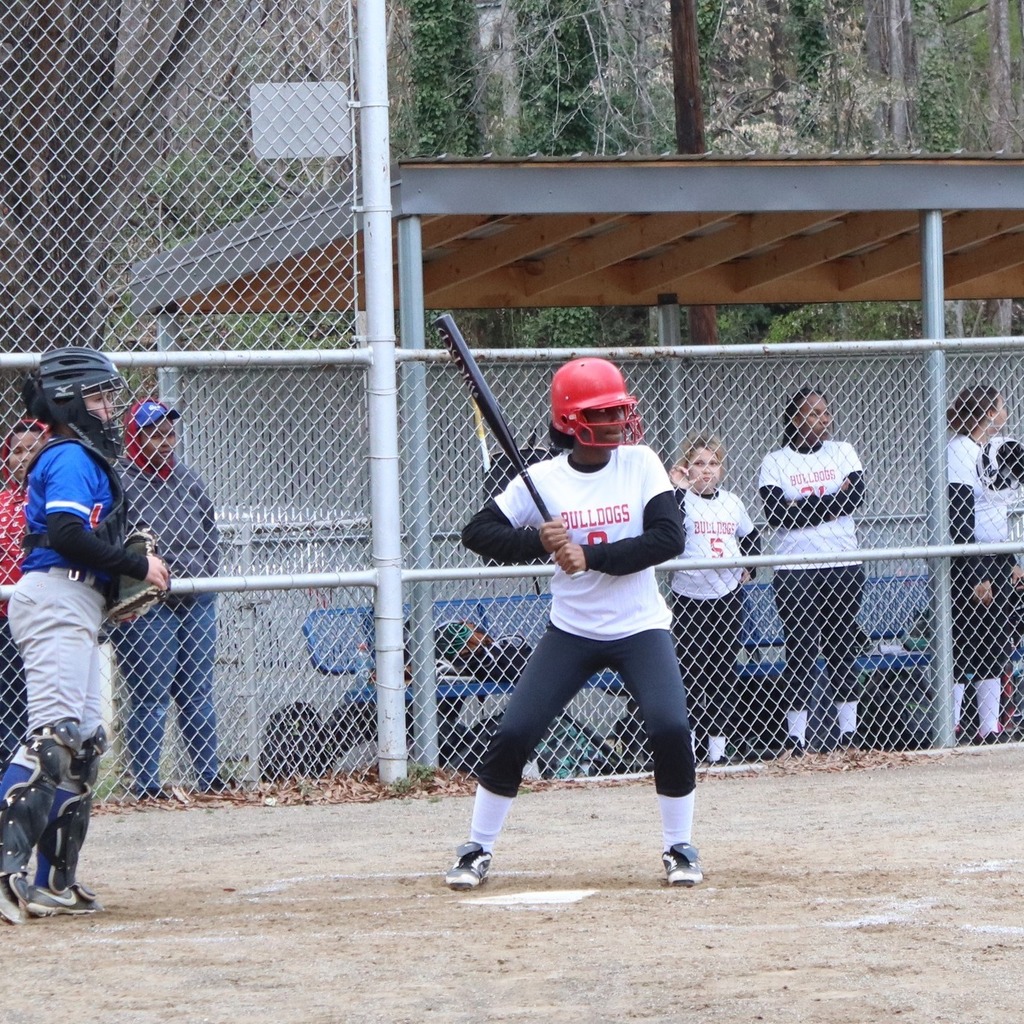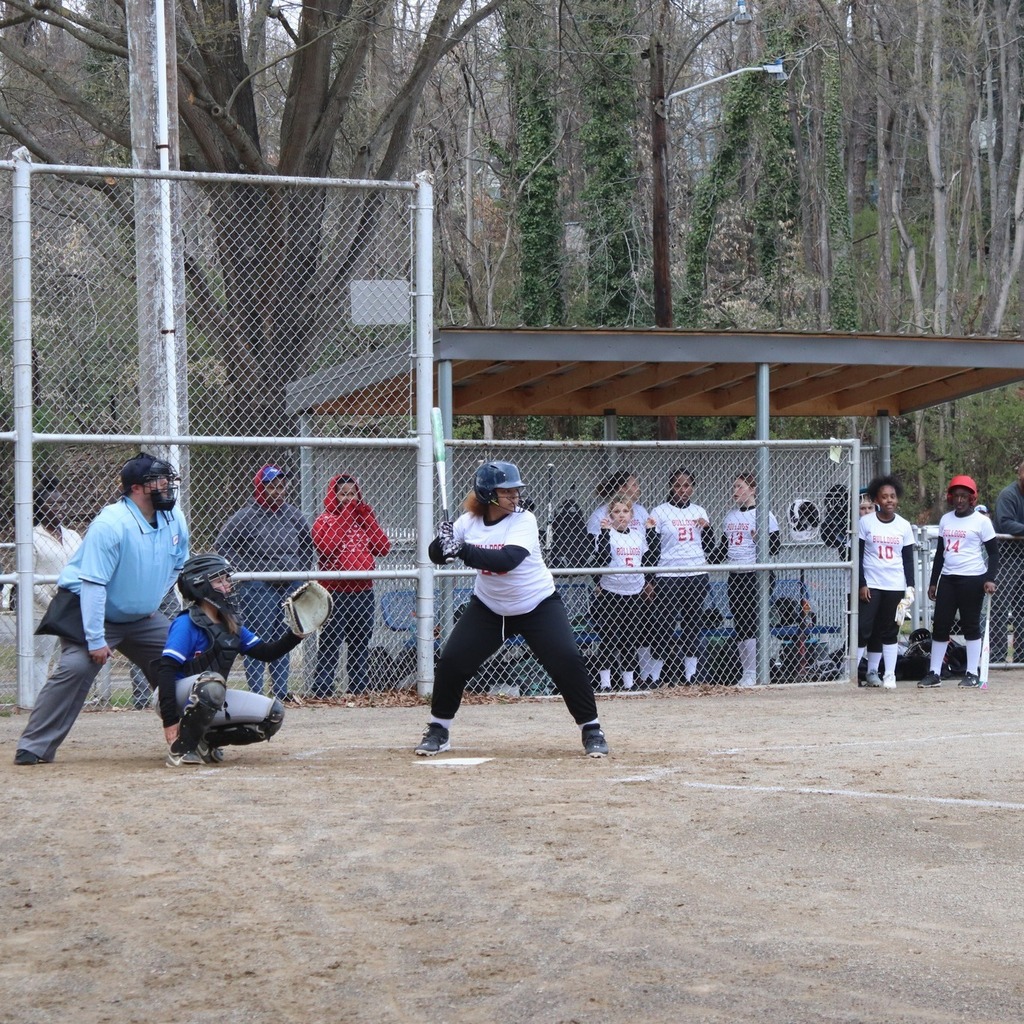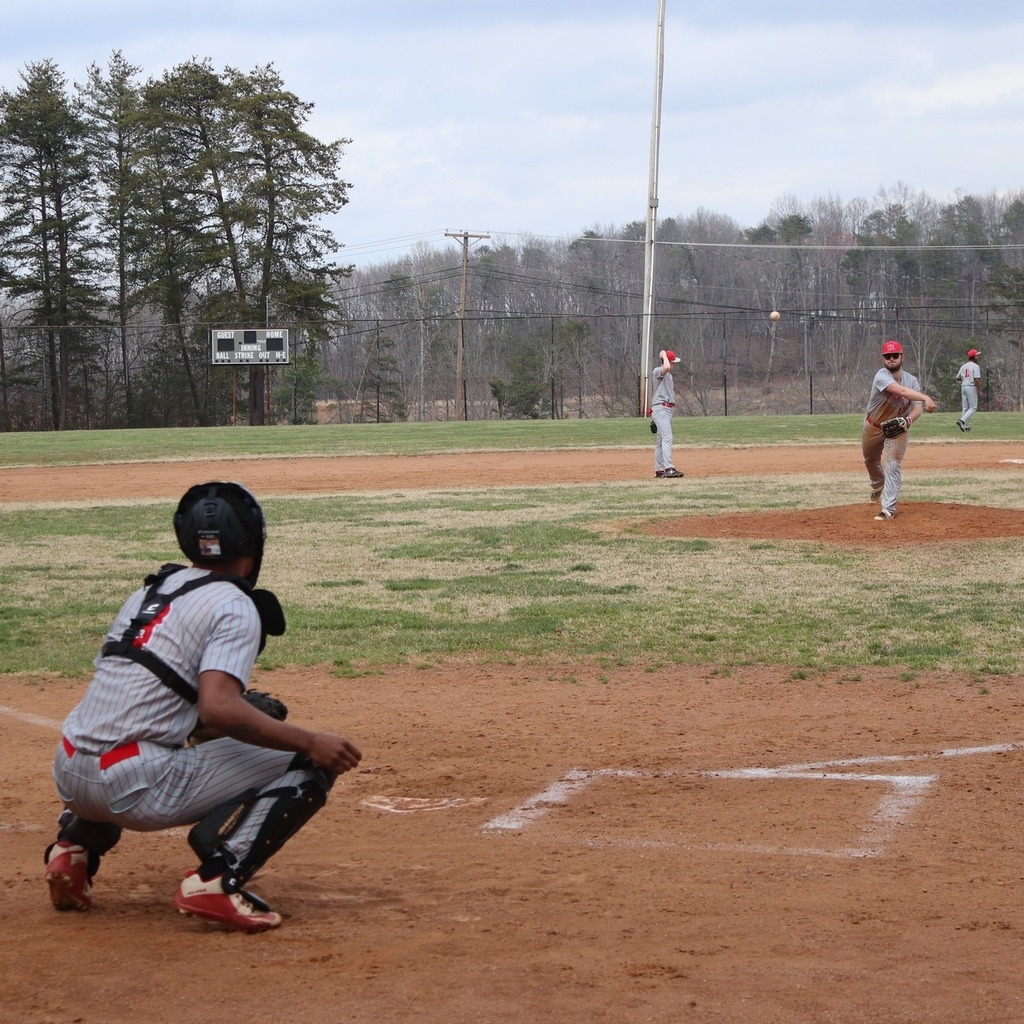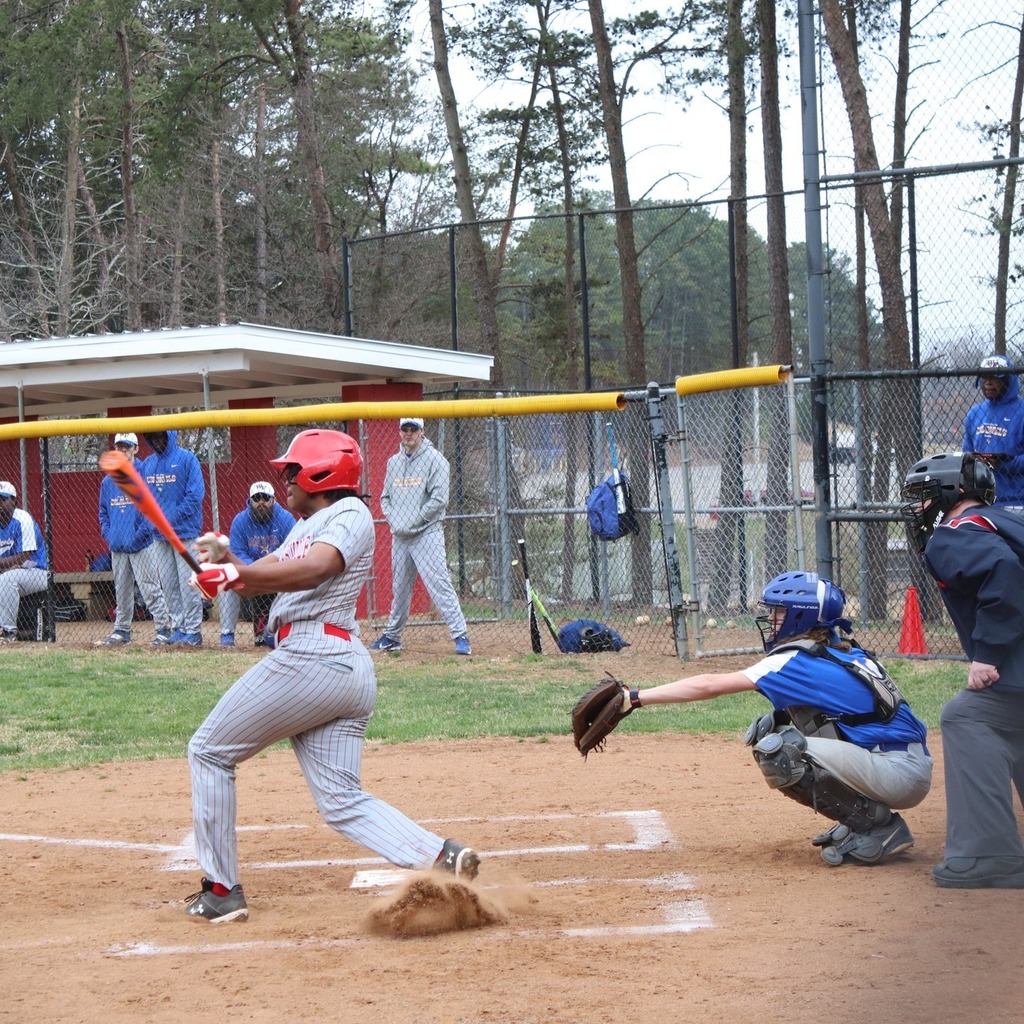 The student-faculty basketball fundraiser scheduled for this Saturday has been postponed. We will share a new date for the event as soon as possible!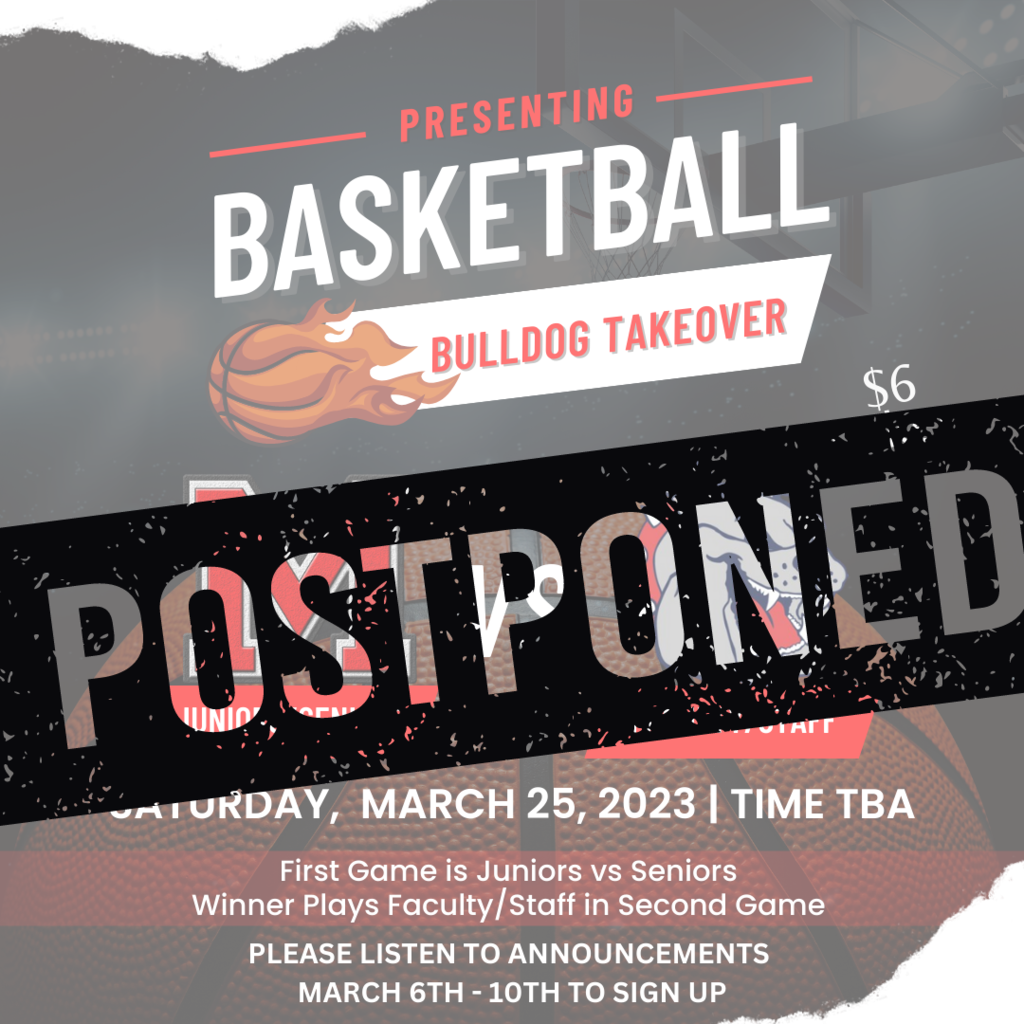 Dear MHS Parents and Guardians, Remember that our school provides daily instruction with the use of laptops. We kindly ask that you remind your student to bring their laptop to school every day to ensure they are able to fully participate in their classes. Please make it part of your morning routine to check that your child has their laptop with them as they leave for school each day, and that they are returning home with it each afternoon. We appreciate your understanding and cooperation! If you have any questions or concerns, please contact MHS Principal Dr. Aji Dixon.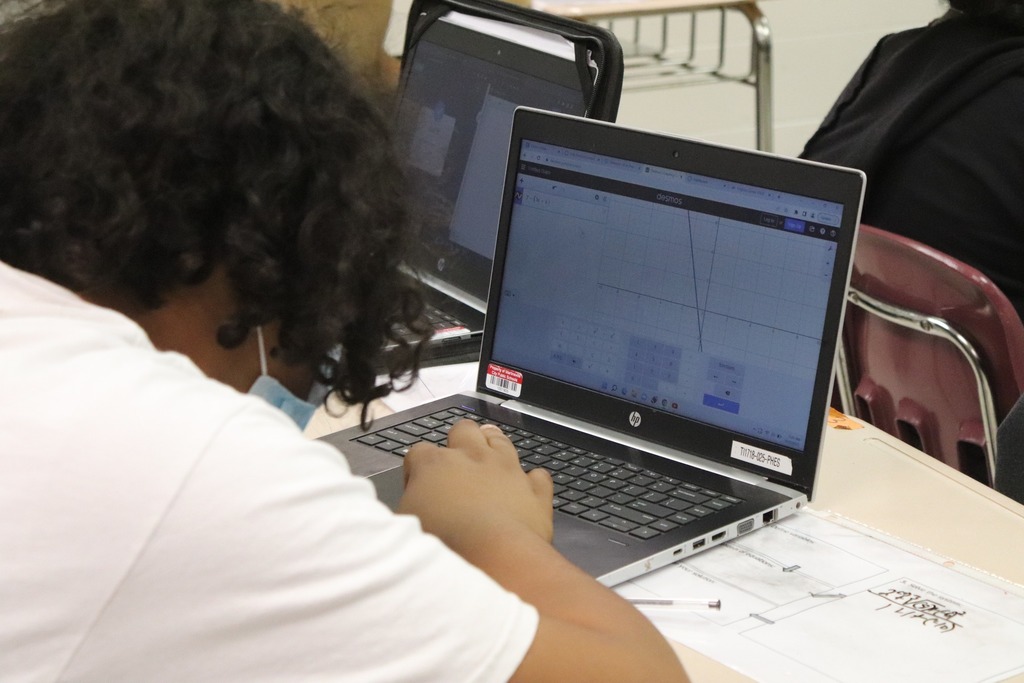 ☘️ This morning, a beautiful rainbow briefly appeared over Patrick Henry Elementary School! One lucky leprechaun was outside to witness the magical moment. Instances like this that remind us that our schools are not just places of learning, but treasures in our community, just like a pot of gold at the end of the rainbow! 🌈🌟